Creative
Compelling Creative grabs our attention. It demands a response and empowers buyers to act. If that's what you're looking for, then why wait, just call us!
Portfolio Samples
Effective campaigns reside in multiple touch-points and integrated solutions. Contact us and we'll be happy to put together a sampling that's tailored to your situation and shows how we can help.
OUR EXPERIENCE, AN ABBREVIATED LIST.
We bring great experience from working with great clients in Education, Financial Services, Healthcare, Hospitality, Manufacturing, Real Estate, Recruitment, Transportation, and Technology…just to name a few. Here is an abbreviated list from a variety of sectors.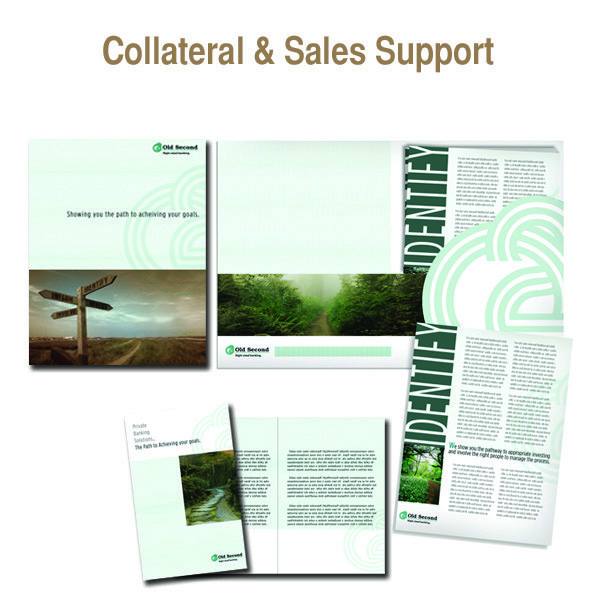 The Power of Sales Support